The Village People
We don't have only one type of person here at The Village. Village People come from every stage of life and religious background, and live all across the Middle Tennessee area. What we universally have in common, is a love of people and an overwhelming desire to connect people to Jesus. Check out the content below to learn more about some of our Village People!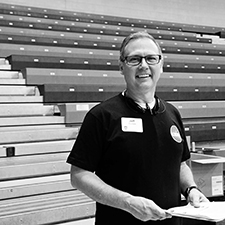 There have been so many people who inspire me to follow Jesus. My mom is probably the first one that comes to mind. Just her dedication to Christ and to making sure that we as kids were at church every week and she encouraged us to participate and learn, you know reading bible stories and stuff at night. But as I've grown older there have been so many people at different churches I've been involved with that have been major influences. I think of people like the Ralls at Brentwood UMC. The dedication that they've taken through having a son that died due to a distracted driver...and they've taken that and now Pat does a mission helping people in prisons, and Doug and Pat together do this ministry where they educate people about distracted driving in the court systems. They've taken a tragedy and made something really positive out of it. I think Jesus would do that sort of thing. I think of people like Ken and Meredith Melrose. The passion that they have for ministry and mission trips that they get involved in...that inspires me.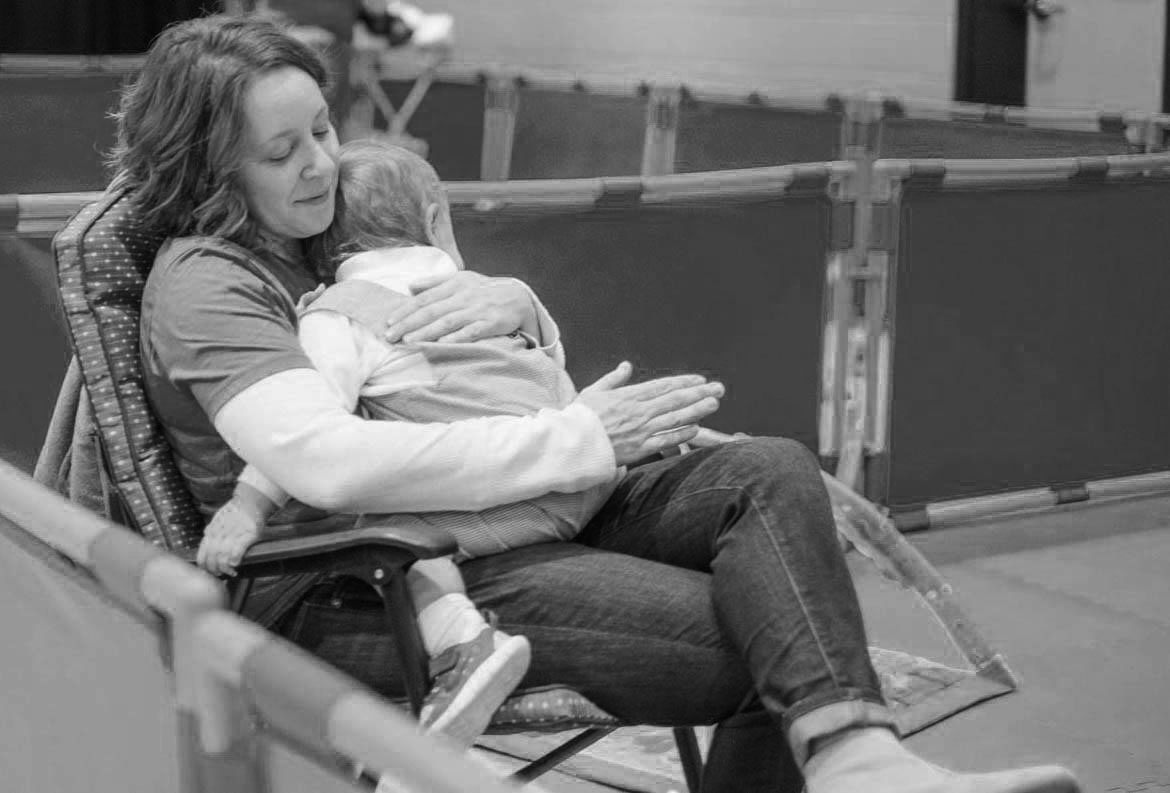 When we moved to Nashville, we found a church on Franklin Rd, and mom started working in the nursery. That's kind of the beginning of my journey of working with children and my passion for it. I grew up in this church, with these kids…taking care of them, and these parents of these children basically taking care of me…I started working in the nursery much younger than any other nursery worker…and then I started babysitting…I mean, parents had to pick me up because I couldn't drive, but…you know, but they trusted to care for their children. I didn't know it then, but it was such a gift in my life. They gave me a place to be and a sense of purpose and meaning, and I grew up with them under this amazing influence of family and church and community… And now I get to see many of my kids as young adults…still have relationships with them. It's just an amazing blessing. Church had always been a part of our lives, but it was through that journey that I became connected with the community of a church.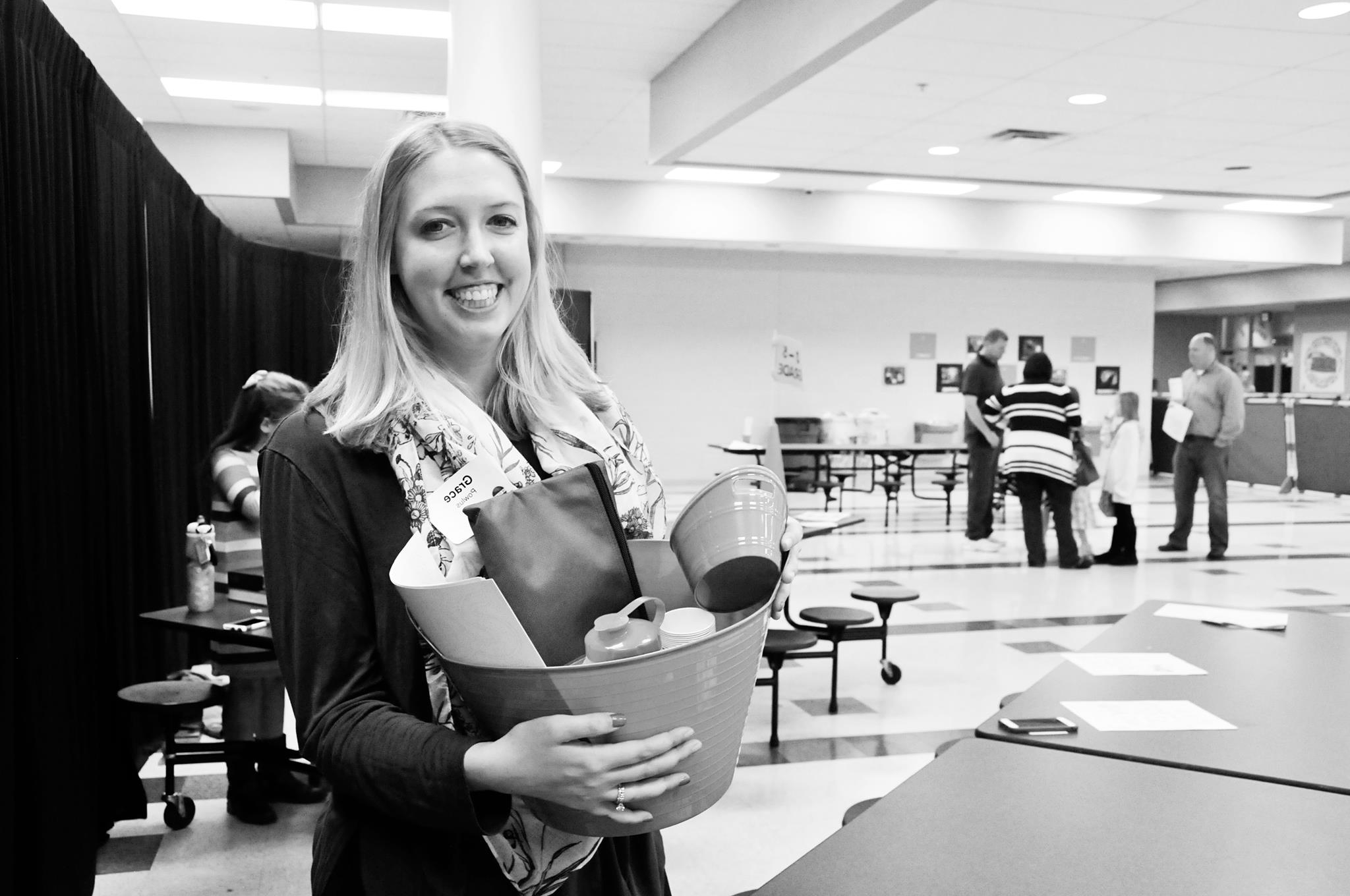 I am a teacher and that translates to being like the best I can be...so that helps my classroom in return because I want to be the best teacher I can be. I want to do really really well because it helps my kids be better learners and helps me be a better teacher.