To Love & To Cherish
Sundays In February - 200 Sunset Trl
Do you ever feel like every other couple you know has it all together - they're always smiling and hugging and so happy in their pictures - but you can't seem to get past arguing about who's going to pick up the kids or where you're going to eat for dinner? When you get married, you make this vow - "to love and to cherish." While these vows are for marriage, they are the key to any human relationship. Join us in February at 9:00 or 10:30am at The Village as we take an incredibly practical look at these two words and their impact on marriage and relationships.
Don't Miss a Sunday!
While we encourage and wish everyone could be here every Sunday, we know things come up! If for some reason, you can't join us in person, watch on Facebook as we go LIVE every Sunday at 9:00AM, or catch up with our podcast or video below!
Video Recaps
TO LOVE & TO CHERISH - WEEK 1
TO LOVE & TO CHERISH - WEEK 3
TO LOVE & TO CHERISH - WEEK 2
To Love & To Cherish - WEEK 4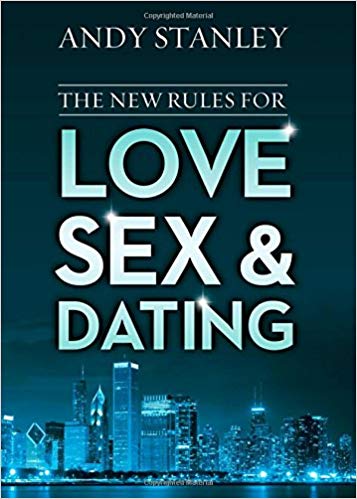 In The New Rules For Love, Sex & Dating, Andy Stanley explores the challenges, assumptions, and land mines associated with dating in the twenty-first century. Best of all, he offers the most practical and uncensored advice you will ever hear on this topic.
The truth is this: what your marriage will become is determined by how you pray. Bold prayers honor God. God honors bold prayers. Praying Circles around Your Marriage will empower you and your spouse to identify your greatest dreams for the most important relationship in your life, and pray the kind of audacious prayers in which God finds delight.